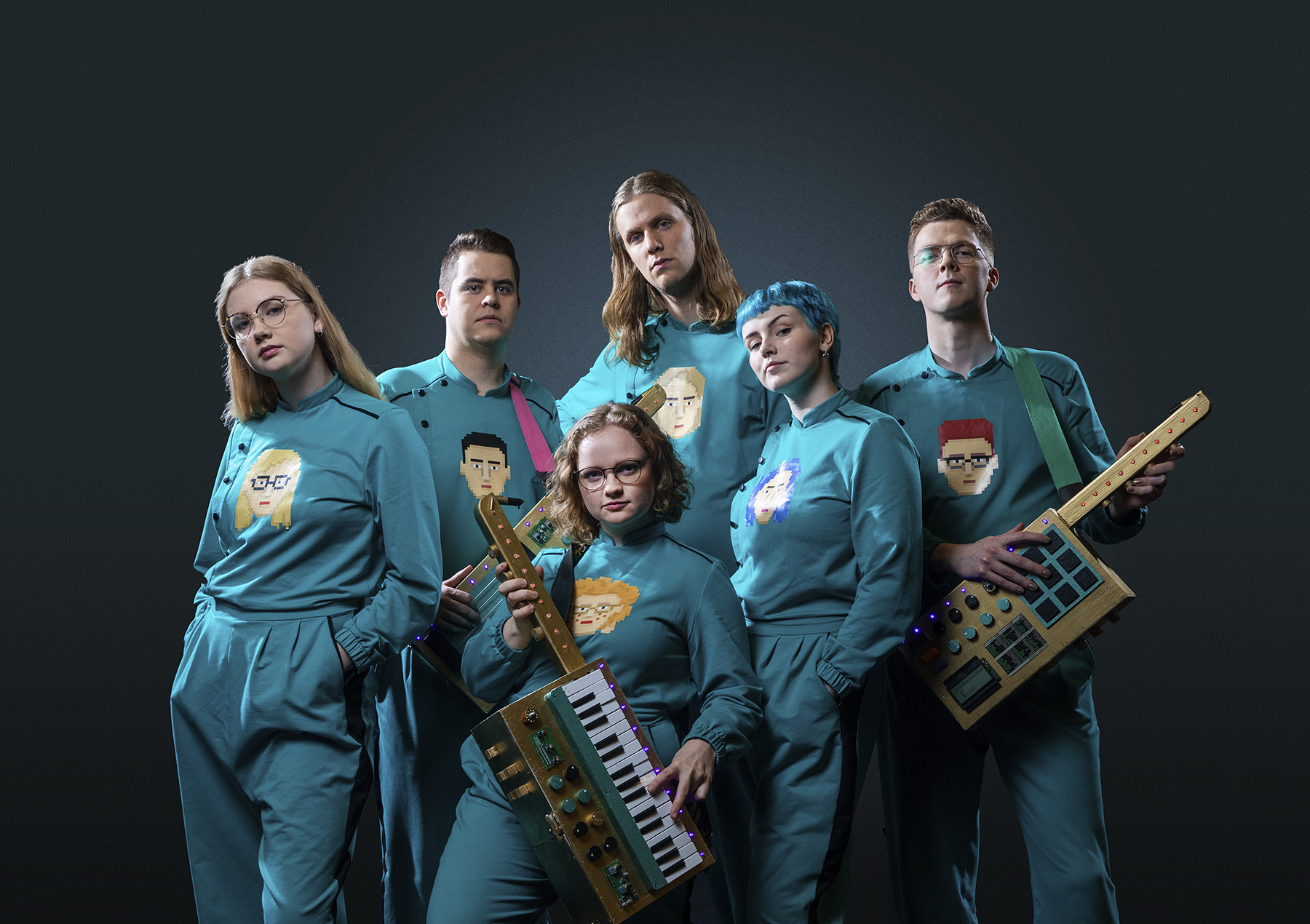 Photo Daði Freyr
Today, Daði Freyr announced on Twitter and Instagram that he will be the 2021 Icelandic representant. This year, Daði Freyr and Gagnamagnið won Söngvakeppnin, the Icelandic national final for the Eurovision Song Contest. They were among the favourites to win the contest in Rotterdam with his song "Think about things". 
Unfortunately, due to the COVID19 crisis, there was no Eurovision Song Contest. Daði and his companions however won a lot of alternative votings, among others the one of Eurostream 2020. Among many fans, the idea is that Iceland missed it's first victory ever. Iceland participates in the contest since 1986 and became second in 1999 and 2009.
Expectations around Daði Freyr and Gagnamagnið are high. It is not known whether Daði will come up with one song or will sing several songs in a national selection.